Ben Ellis Towing Service
towing service and roadside assistance in bridgewater, massachusetts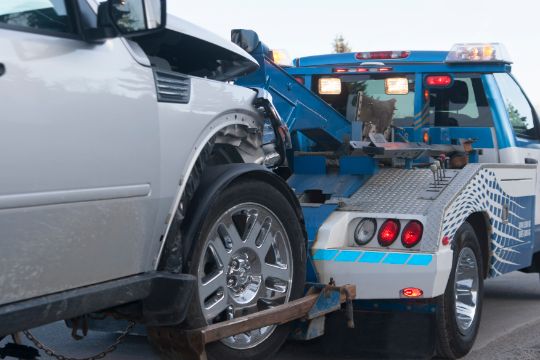 Towing Service
We do it all car towing, towing and recovery, truck towing and more! So don't get stuck out in the middle of nowhere call us today we are just a tow away!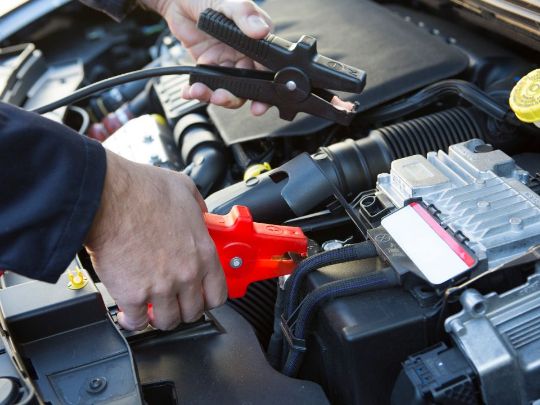 Roadside Assistance
Things happen and sometimes at the worst possible time. That is why we offer prompt service and affordable pricing on lockouts, tire blowouts, and more!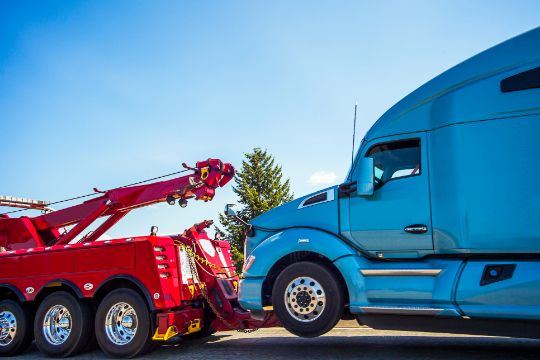 Commercial Towing
No haul is too big or too small! With our heavy duty tow trucks available, we can get you moved regardless of the size of your vehicle.
About Us Ben Ellis Towing Service
Ben Ellis Towing Service is a professional towing company that serves the greater Bridgewater, MIddleborough and Brockton, MA area. For over 24 years Ben Ellis Towing Service has been offering superior roadside assistance and towing services. We are here for all of your roadside woes. So give us a call today at (508) 247-6351

Flatbed Towing
Our state of the art towing services offer flatbed towing along with the traditional hook and chain method. Flatbed towing has many benefits and is considered a more safer method of transporting a vehicle from one location to another.